$2,982 Worth Of Real World Value Prizes Up For Grabs! Time For A Little Contest Fun!
Alright, it's time to have a little bit of fun…
Rules of engagement:
To enter the contest, create a 3-5 minute Facebook Live video letting us know what your BIGGEST takeaway and overall thoughts were from the Immersion Experience LIVE event (yes, you must have attended the event in order to enter the contest).
Focus on sharing your general experience at the event, while also sharing the ONE big "aha" moment that you had that you know will change it all for you. Focus on being creative with how you convey your message, and MAKE SURE you're not boring. The last thing you want to be in Marketing is BORING.
Tag Dan Muscat and myself in the post, so we can upload the Facebook live video here to the blog. If we don't add it to the blog after you upload it and tag us, please let Dan know you completed the challenge, and he'll upload it to the blog.
Voting will be done within the community, and by the e-mail list subscribers in order to determine a contest winner.
Do what you have to do in order to get a win (get your e-mail list subscribers to vote, get your social media following to vote, and share it with people in the industry who you think may vote for you.
No duplicate voting. – If you vote for yourself 100 times or have someone else vote for yourself 100 times, we WILL know, and you WILL be disqualified. Be cool. 🙂
Let's have some fun!
To the top,
Misha Wilson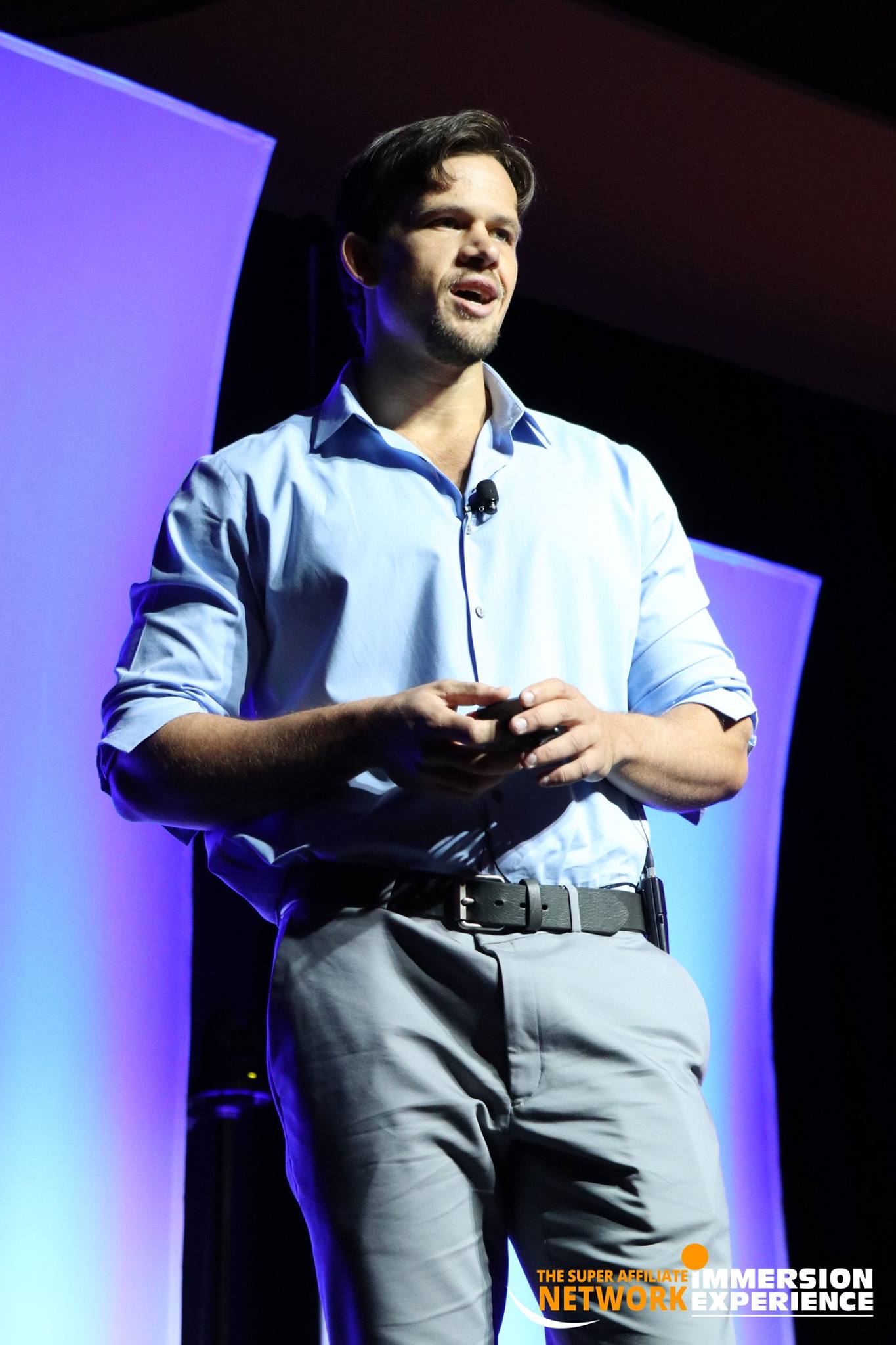 PS. If you want me to answer your online marketing question on an upcoming episode,  click right here!
P.S. Sick and tired of constantly spinning your wheels in your business working WAY too many hours only to get nowhere fast? If so, click here right now to learn about the simple 3 step system that when leveraged will allow you to instantly unlock 11 red-hot income streams and allow you to earn up to $12,000 PER CUSTOMER, without the overwhelm.